Alan Oates
Director Marino Counselling and Psychotherapy
To whom it may concern,
When I set up my counselling centre I did what I think most counselling businesses do and add Google Calendar to the business operations plan; tell therapists to book in advance and share the calendar. It is easy and generally the stable diet of most counselling centres, I didn't even realise there was a better option, because no one talks about other options. Again, being stuck in my ways it took a little cajoling from Justin in therapy rooms to convince me to try

Nollaig McSweeney
Behaviour Therapist (DBT)
I have been using the Therapy Rooms online booking system for over a year now. Despite my own difficulties with technology in general I have mastered this system (with some guidance) which is testament to it's ease of use!! I can check room availability, book and pay in a few simple steps. Having a record of past and future bookings is beneficial and easy to access. I can highly recommend this online booking system.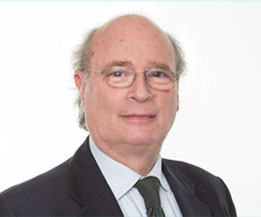 Sebastian Green Emeritus
Professor of Management UCC
I have been using Therapy Rooms Victoria Cross for my privatecoaching sessions for the last few years and have found the online booking system great for scheduling my appointments at this excellent venue. The booking system provides an easy and effective way of checking future availability and gives me a full record of all the rooms I have booked. I am thrilled with the simplicity of the Victoria Cross Therapy Rooms online booking service. I have 24/7 visibility to room availability and booking online is so easy. This is a seamless service and the rooms are superb. I would highly recommend these facilities.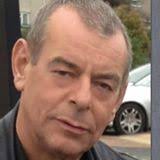 Fran Malone
CHP. Adv Dip Hyp
I have been using online booking for clinics in The Therapy Rooms Victoria Cross Cork for almost five years. I have found the system to be very professional and simple to use. Having the ability to confirm appointments in real time has been a great asset for my business. There is no need to Text, call, or email, thus eliminating the potential loss of time and business, that waiting for replies can, and does cause. Being able to confirm, reschedule, and pay for appointments in one simple process

Sile Walsh
Coaching Psychology for Indivduals, Groups & Organisations
Using an online booking system with Therapy rooms has streamlined my booking rooms in Cork city. I have been using it for over 5 years and it has been the most valuable aspect to the therapy rooms service. I can book as soon as clients confirm a time and cancel when they do. No errors, no waiting for confirmation and no stress. I have been offered rooms at a lower rate but declined as the booking system makes my life easier and my work schedule manageable. I am expanding my service to Limerick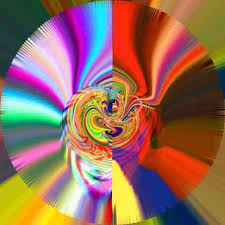 I have been using the online booking to schedule my appointments on a regular basis here in Cork Therapy Rooms. I never ever have any problems and I have been with Therapy Rooms now for years. I must say the whole idea is set out in a great and very approachable and clear way. It is very easy to use it. I love the idea of being able to book and cancel online as well as there is a choice between paying online "now" or later. How handy considering sessions are cancelled sometimes in the last minu
Jolanta O'Keeffe Terapia
Psychotherapy
Therapy rooms are very easy to book online you can see in advance which room you are getting and what furniture is there. Highly recommend it

I have being a customer of Therapy Rooms for over two years and have booked almost 500 hours online. I find it a great service, ideal location and very reasonably priced. Atmosphere is serene and other users are very friendly. Choice of rooms is great depending on your requirements. Booking the room couldn't be easier as everything is done online once you set up your account and all bookings are saved to your history which is great for logging your hours. You can also cancel appointment on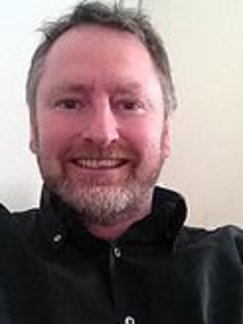 Derek Morgan Carnegie
Counselling Centre Glebeview House River Mall Swords
I have advertised with Therapy Rooms over the last 3 years. I have had a great response from people interested in renting space and would highly recommend it as a cost efficient way of growing business.

Therapyrooms.ie is an excellent way to advertise therapy rooms , it's professional service has helped me to reach more therapists looking for rooms than I could have done through other advertising mediums. I'd highly recommend it.

GP Practice Merrion Road
Dublin 4
Thanks very much for allowing me to advertise. I found the site great and I got many enquiries. I found my two tenants through the site. Its a great service you offer I have received a great deal of benefit from being listed on your site Short term room to rent, medical room to rent- so thank you for the help and assistance in getting referrals that I would otherwise have never connected with. I appreciate it! Keep up the good work!